MADE - Accountability Pillar
The MADE initiative's work on 'Accountability' has focused on the prospects of improving the admissibility of digital evidence, particularly from social media, in criminal and civil proceedings related to mass atrocities.
MADE's first research project on this theme is the 'Social Media Data Request Mechanism.' 
Developing a Social Media Data Request Mechanism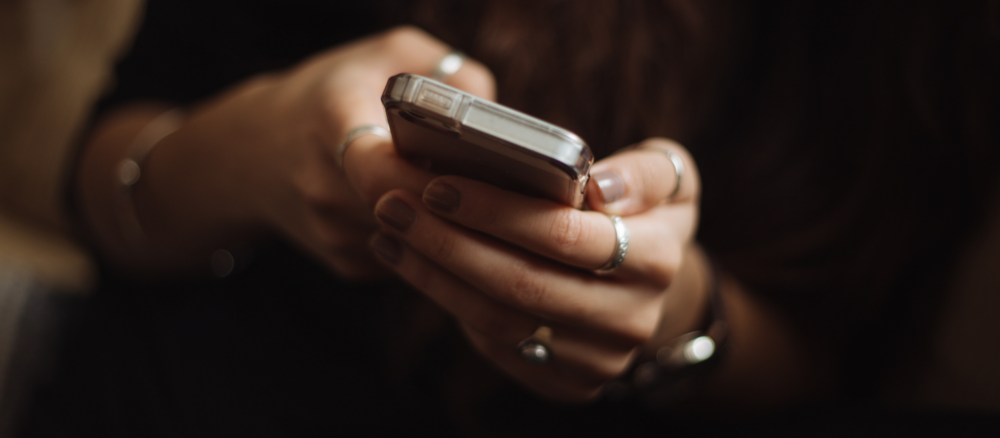 Social media platforms often host potential digital evidence including, but not limited to: videos or photos of potiential international crimes (like possible war crimes) and posts or content that can help establish genocidal intent or incitement.
In 2020, MADE began exploring how United States law should be amended to ensure international justice mechanisms — such as the International Court of Justice (ICJ), international commissions of inquiry and fact-finding missions — can request and receive access to such data when it is held by American technology companies. MADE convened a confidential consultation process with stakeholders from leading organizations in open-source investigations, human rights advocacy, academic research, technology law, and international justice mechanisms, representing approximately 18 organizations in total, over a three-month period. These consultations revealed a diversity of opinions, sometimes conflicting, regarding how to go about the envisioned changes. 
In March 2021, MADE published its first working paper on the subject, The paper recommends that Congress should (1) clarify how extant legislation such as the Stored Communications Act (SCA) applies to international justice mechanisms, and (2) establish an interagency focal point to work with civil society and companies to identify areas for prospective retention and outline technical standards of secure storage, retention, and chain of custody.
Importantly, this initial proposal considered access for both international justice mechanisms
and
civil society organizations. In response to subsequent feedback, MADE shifted its focus to access for international justice mechanisms alone. Since then, the group has initiated a second round of consultations and report drafting focusing specifically on amending the exceptions to the
Stored Communications Act
to permit disclosure to international justice mechanisms. MADE's David Simon and Josh Lam outline this approach in a recent 
article in
Just Security
.
MADE is now drafting an updated Working Paper to describe in more detail what this amendment to the Stored Communications Act could look like.